San Diego's Leading Finish Carpentry & Design Company
Proudly serving San Diego and surrounding cities since 1998.
Meet the Owner
Clay has over 20 years of experience providing interior upgrades in residential and commercial properties in San Diego and surrounding cities.
He specializes in all types of interior mouldings and take prides in all of his work. Clay enjoys helping people customize their space at an affordable price point and never leaves a project without making sure the owner is 100% satisfied.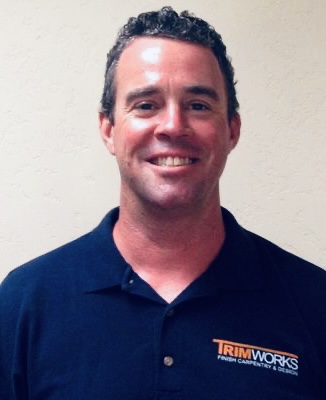 Services
We serve both residential and commercial clients. Click on an icon below to view photos of our work.
TOP-RATED SAN DIEGO CARPENTRY & DESIGN
175+ Reviews with an Average of 4.9 Stars